Folly Patterns Limited
specialists in Patternmaking, Joinery and Carpentry
On the Architectural side, we produce Patterns and Moulds for Palaces, Mosques and Theme Parks, glass fibre and fibrous plaster for shopping centres ceilings, columns, covers canopies and service boxes, etc . . . 
Over the years, we have gathered a vast experience working with many varied industries.
Over twenty years ago, due to our Architectural connections, we started to produce high quality joinery, purpose made staircases, continuous handrails, windows, doors, bespoke furniture, kitchens, reception desks, etc . .
We have a small, very experienced workforce, all apprentice trained with a vast experience and a long standing service.
Our two Works Directors, Andrew Porter and Colin Wilkinson have both worked for the Company for over 25 years.
We are able to work from design drawings, sketches and discussions and are available at any time to assist with your projects,
Folly Patterns was formed by John Porter, the current Managing Director, in 1979 to produce Patterns, Moulds and Jigs for the Aircraft, Engineering and Leisure Industries.
We have always been very successful in producing tooling for Aircraft and National Defence Industries i.e. radomes, tank and submarine array fairings, fire engine cabs, bus bodies, dip moulding, cast to form, aluminium and iron matched compression moulds, such as sleeping policemen and rubber kerbs, etc . . . 
CONTACT US:     Telephone No: 01252 715236
                             Email: follypatterns@btconnect.com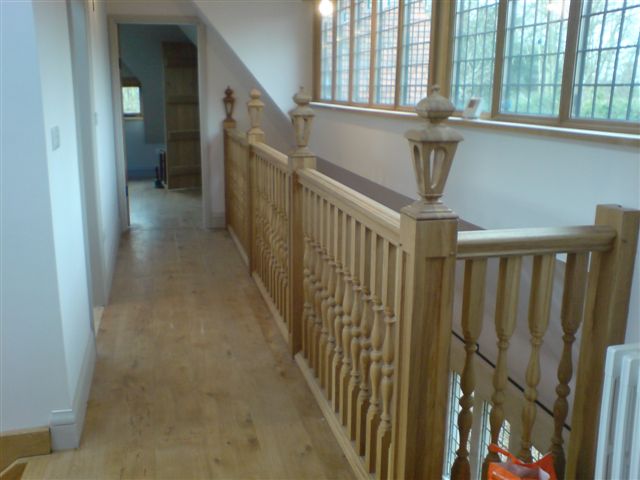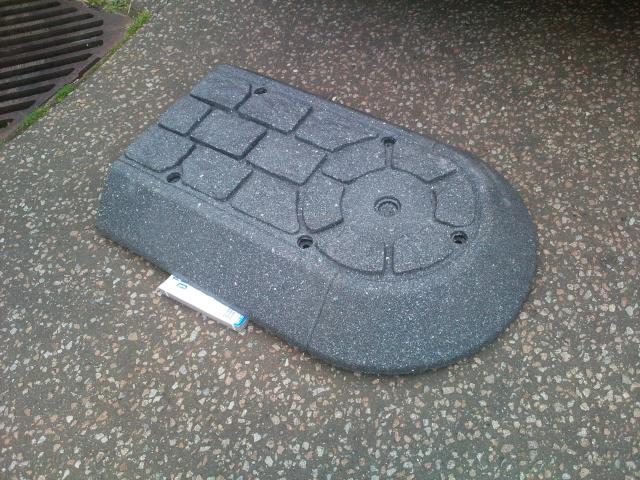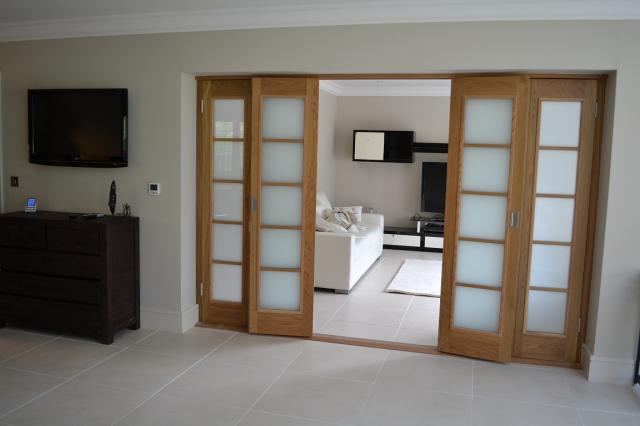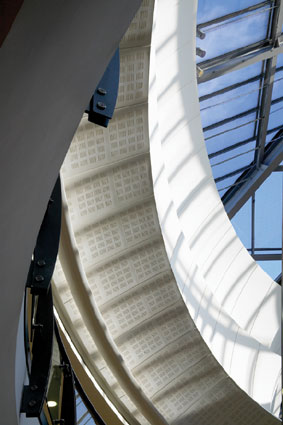 WEBSITE DESIGNED BY: TRACY PORTER